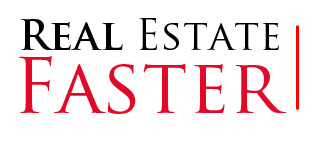 Do You Want Guaranteed Listing Appointments?
We are giving listing appointments to Agents that can prove they have what it takes to be a Top Producer.
The life of a Real Estate Agent is filled with stress and long hours. How much easier would life be if you had a steady stream of listing appointments set up for you?
We do all of the work for you to get a listing appointment
We call quality leads one after another with proven scripts until we set your Guaranteed Listing Appointments.

Tell us a little bit about you and give us access to your calendar, then we do the rest.
That's it. No guessing which marketing techniques will work, No more spending countless hours trying to get a listing appointment, and No more wasting money trying to get your name out there.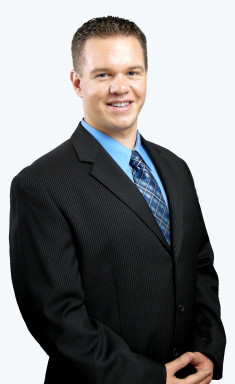 My name is Deven Nemer. I'm the founder of Real Estate Faster and I've been in real estate for over 10 years both as an Agent and as an Investor
 I have bought, sold, managed, brokered, and flipped residential, multi-family, and commercial properties. I have a number of recorded videos that explain step by step how I've earned substantial sums of money for myself and my clients, but it all starts with listing appointments. So let's establish a relationship first, then I'll share my video library with you.
I hired a personal assistant 6 years ago, taught him about real estate and helped him build his business. He now runs an office with over 40 employees.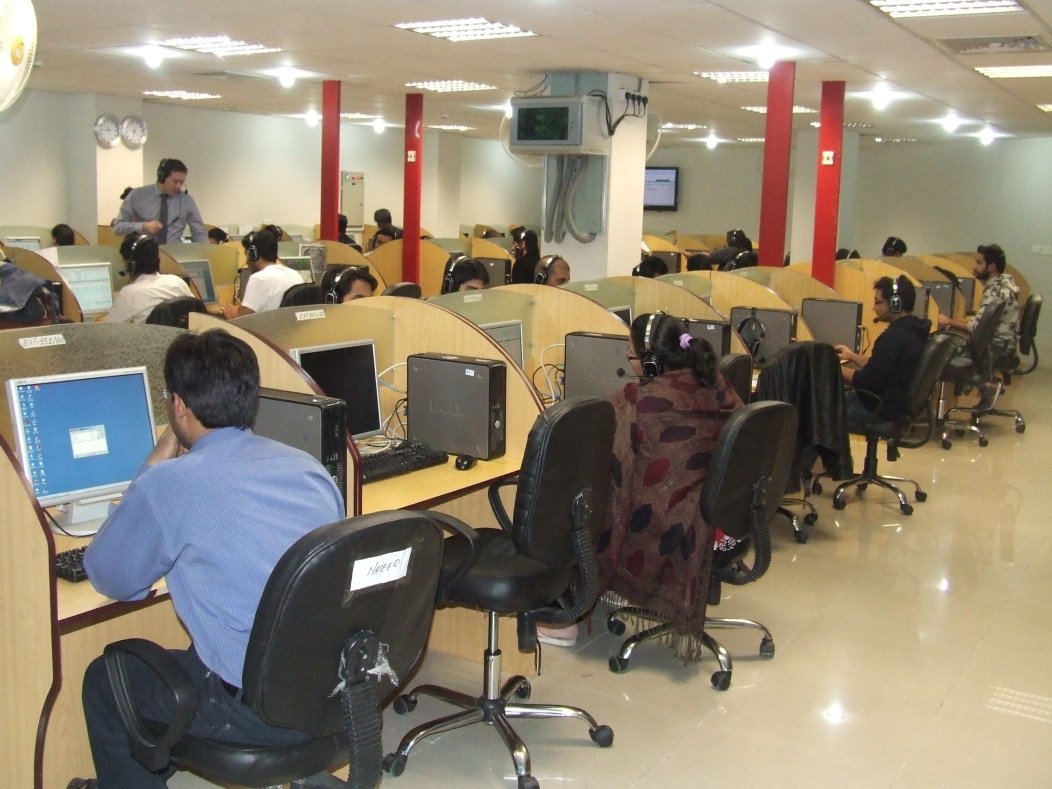 Together, we've created a system to guarantee listing appointments and today we're offering you up to 10 Listing Appointments every month.
We are charging less than the cost of hiring an assistant for minimum wage and I've never met someone making minimum wage that could generate up to 10 listing appointments per month.
It's not Rocket Science! We are doing the same thing your broker has been telling you to do for years.
Yes, you could do this on your own. For over 50 years Brokers have been telling their agents to do exactly what we're doing, because it's a proven method that works. The problem is we hate doing cold calls ourselves. Most of the calls go to voicemail and a lot of the people who answer are very rude to you. This process of gathering leads, looking up additional contact information, scrubbing the contacts against the Do Not Call list, then cold calling them one after the other could take you several days to get a single listing appointment and it kills your self esteem to be told no so many times. How much do you value your time? Is your time worth more than $5 per hour?
I would rather work with less agents and build a relationship with each one, than to treat you like a number. Building the right relationships with the right people is key to long term success. You don't have to be the best agent in your area right now for us to work with you, but you should be able to prove that you have what it takes to be a top producer. You do that by closing on the appointments that we give you. If you can do that, there is more we can do to enhance your career.
That said, if you don't act quickly we may begin an exclusive relationship with someone else in your area and you will no longer have the opportunity to work with us.
(We reserve the right to refuse service. We'll do some research on you before we start setting appointments and if there are any red flags, we'll cancel your order and refund your money.)
If we agree to work with you, we gaurantee you will have a minimum of 6 appointments within 60 days. In October 2015, we gave 31 appointments to one agent. But that is an agent that's closing over 150 deals per year and therefore warrants a higher degree of our attention. Plus some areas are much more difficult than others. We feel that we can get at minimum 6 appointments within 60 days in any market, so we limit our guarantee to our minimum target and will of course try to get as many appointments as we can for you with a goal of up to 10 appts per month.
DISCLAIMER: WE CANNOT GUARANTEE THAT YOU WILL BE SUCCESSFUL IN SIGNING LISTINGS WITH THE APPOINTMENTS THAT WE SET UP FOR YOU. THIS IS SOLEY BASED ON YOUR SALES ABILITY. IF/WHEN YOU GET A LISTING APPOINTMENT SIGNED, WE CANNOT GAURANTEE THAT THE HOME WILL SELL AND YOU'LL GET A COMMISSION. THIS IS REAL ESTATE THERE IS NEVER A GUARANTEE THAT YOU WILL MAKE MONEY. ACTUAL RESULTS WILL VARY. STATISTICS WERE TAKEN FROM REALTOR.COM'S MEMBER PROFILE SURVEY FOR 2013.
If you can prove that you will close on the deals I send you, I would consider giving you the listing appointments in exchange for a fee of roughly 25% of your commission. This is not available for everyone, you must be able to prove that you're a top producer before we'd consider entering into this type of relationship with you.
If you're confident in your track record as a Top Producer, fill out the form below and I will personally contact you.
Remember our guaranteed listing appointments are only available until someone in your area claims it.